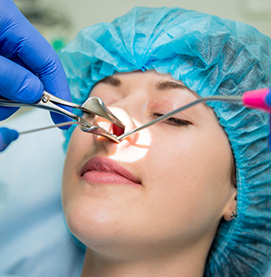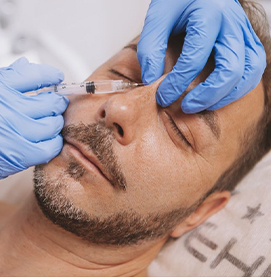 The Northwest's top rated sinus surgeon, Dr. David Santos performs the best sinus surgery Seattle offers including endoscopic sinus surgery, balloon sinus surgery, and stealth sinus surgery.
Dr. David Santos is a specialist ENT who places his patients first to deliver the individualized care they deserve. Rated one of the best ENT doctors in Seattle.
Complete the form and we will send you a confirmation within 24 hours.
Contact Dr. David Santos in Seattle, Washington. Our helpful patient care team will be happy to answer any questions you may have, or discuss your options. Please feel free to contact us using this form or call (206) 242-3696.